Embalakai Camp
Overview
Experience the sights, sounds, and smells of Tanzania's most stunning national parks and conservation areas during your stay at Embalakai Authentic Camps. These camps are created to provide the highest quality while you relax in the luxury of your tented lodging. You can take some time to unwind in the evening on the deck of the Ngorongoro or by the campfire in the Serengeti while gazing up at millions of stars in the clear, unpolluted night sky.
Accomodation
There is no greater feeling than letting go and appreciating the beauty of the present moment, living by a natural clock that is set by the sunrise and sunset, and letting the day's activities in between play out in their own mysterious way.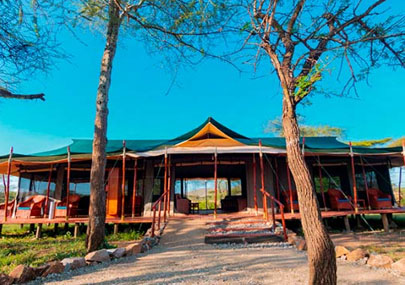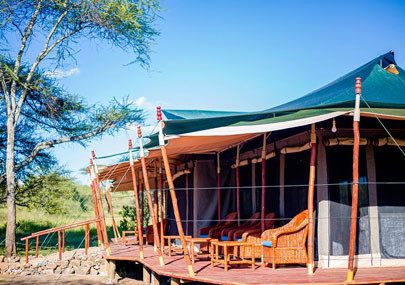 Tanzania invites you to discover the most precious secrets of the nation's most famous national parks, Serengeti and Ngorongoro. You are in for the thrill of Africa.