Best Time To Visit Kilimanjaro
Overview
The best part about the majestic Kilimanjaro Mountains is that they can be visited all year round. However, if you are here for trekking, then certain months are preferred more than others. This is because the first priority lies in the safety and comfort of tourists.
Trekking Seasons of Kilimanjaro
Basically, there are two recognizable climbing seasons that are mostly preferred by hikers. They are January- March, and June- October. In short, these are the best time to visit Kilimanjaro.
January – March
January through March offer perfect trekking weather. There are clear days which means good visibility. There isn't much rain too so dry conditions prevail. However, the chances of encountering snow are more at the summit. This also means- a great opportunity to click classic photographs.
Suggestion- Because of quieter slopes- It's a great time for experienced trekkers who want to avoid crowds.
June – October
These months are often regarded as the busiest months of the year to visit Kilimanjaro. This is because these months coincide with the summer holidays in Europe and North America. Also, the dry and warm weather often attracts tourists from all over the world during this time.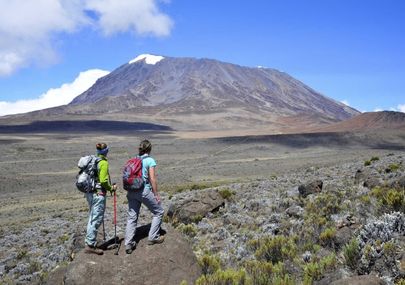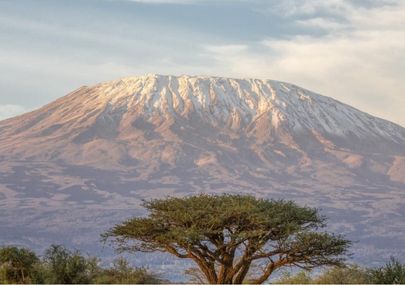 What about other seasons?
A brief overview of other seasons is given below.
April- May
are the rainy seasons in the mountains and are generally not considered safe for climbing Kilimanjaro. This is because of the heavy rainfall and poor visibility.
November – December
November is mostly wet and most routes to the Summit are avoided during this time except for the Rongai route. This route is mostly dry and only considered safe for climbing up the mountains. Now, coming in December. Although cold weather conditions prevail during this month, December is fast becoming a popular season to visit the mountains because of the holidays.
"The best part of Kilimanjaro is that they are never closed. Ascent the Iconic Climb and carry along lifelong memories"
Our aim here is to give you the best time to visit Kilimanjaro so that you take with you an amazing hiking experience. So, consider our recommended months, and happy trekking!