Kilimanjaro Visa
Overview
Situated in Northern Tanzania, Mount Kilimanjaro is the dream destination of every mountaineer. Travelers planning to climb Mount Kilimanjaro, need to obtain a Tanzania Visa first. There are two ways to get Kilimanjaro Visa. Either apply in the Tanzanian embassy of your country. Otherwise, go for the popular e-Visa.
What is a Tanzania e-Visa?
It is a popular initiative by the government of Tanzania which was introduced in the year 2018. Here, you can apply for your Tanzania Visa online by completing some simple steps mentioned here.
Basically, an application form is available on the above-mentioned website. You need to fill it up and attach some relevant documents and make a payment. It will take 4 days to process the Visa.
Once, the process is over, you are going to receive it at the Tanzania airport upon your arrival. You can always track the application process using the unique User Identification Number received as an e-mail message.
Points of Consideration while applying e-Visa
E-visa can be applied 6 months before the period of travel. Some important information to be kept handy before applying for an online visa are-
1. Types of Visa which can be applied- Travellers coming for holidays should opt for tourist visas here.
2. Documents required for filling up the form.
3. Check whether you belong to the exempted countries that do not apply for visas. Check for your country name here.
4.Name of countries whose citizens need approval by the Tanzania Commissioner General of Immigration.
Tanzania Visa Entry Requirements
A valid passport is a prerequisite
When coming to Tanzania for Climbing Kilimanjaro, the first and foremost requirement is a valid passport. The passport should be valid for at least 6 months after the date of entry. It should also contain at least one empty page for official stamps.
Show the proof of return ticket or onward journey
A printout of your proof of return ticket or onward journey out of Tanzania is necessary. You will be asked to show it at the airport.
Carry your Vaccination Card
If you are coming from a country that is at risk of yellow fever (even if it was a halt), you will need to show your yellow fever vaccination card at immigration.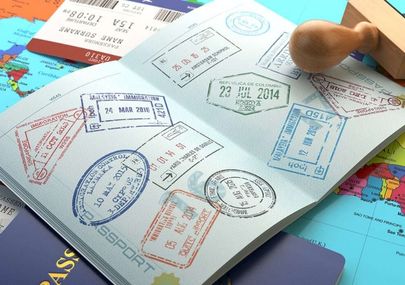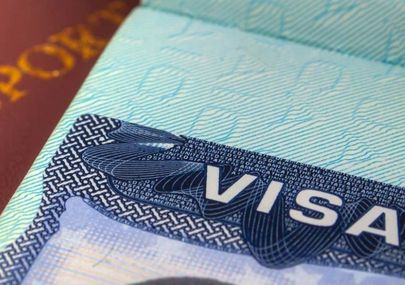 Where to Obtain a Visa for Tanzania if not online?
The centers can be visited for obtaining a Visa for Kilimanjaro are Dar Es Salaam -office of Immigration Services, Zanzibar-Office of the Principal Immigration Officer. Foreigners can visit Tanzanian Embassy or High Commission for their visa for Tanzania.
What is the type of visa that a tourist should apply for?
Ordinary visa is the category of visa that a tourist coming to Kilimanjaro must apply for.
Exception: Foreign nationals holding American passports should apply for a multiple-entry visa
Visitors who need Kilimanjaro visas often enquire whether Tanzania offers Visa on Arrival. The answer is yes! It's always a good idea to purchase a visa on arrival. Often, the queues are long but it's a great option too.