Sangaiwe Tented Lodge
Overview
Located near the new Sangaiwe gate to Tarangire National Park with stunning views over Lake Burunge, Sangaiwe Tented Lodge offers travellers to Tanzania luxury tented accommodation, great service and fresh food. Enhance your safari experience by joining us on your visit to Tarangire on the northern circuit in Tanzania.
Accomodation
Sangaiwe Tented Lodge is situated across forty acres of hillside wooded with beautiful trees, including indigenous African hardwoods. The local villagers, who've entrusted the land to us, have kept it untouched for posterity. Building was done in a fashion to minimize disruption to the environment. The sun heats the hot water for the entire lodge and we've landscaped with mostly indigenous plants to minimize water usage.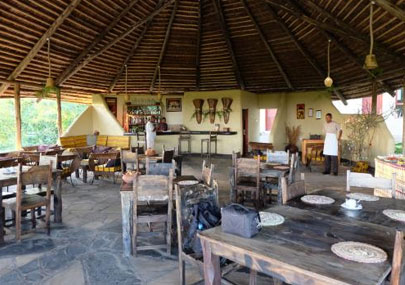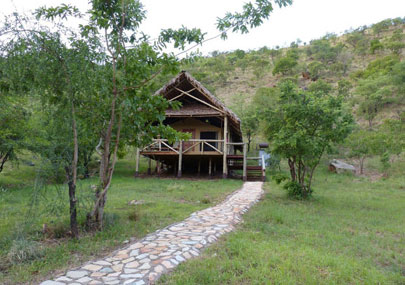 Our staff members are well trained and anxious to cater to your every need. We think you'll find our friendly, authentic service among the best you'll come across in Tanzania. Karibu!